Fette Sans.

-- The Cabinet / A G I R L I C A
-- The bitter ends of (the technologies of tenderness)
-- When everything she was overthinking turned out to be true
-- Models of Adaptation
-- The night would lie during the day
-- Resonance of an awkward smile
-- (re-)discipline in [redacted]
-- If I can't sleep at night is it because I am awake in someone else's room?
-- TЕПЛИЧНOE РАСТЕНИЕ (hothouse plant)
-- I am afraid you could have been misled
-- Untitled [The Fabulist Hunting the Fringes]
-- La Reprise (Dérive)

-- Editions

-- Info

-----------------------------------------------------------------------

Fette Sans is based in Berlin.

She has a conceptual and interdisciplinary practice that includes the production of images, writing, performances, online gestures, film-making, discussions, and installations.

Games of dissociative identities and the stories we tell ourselves to collect evidence of what has happened are recurring components in her work. She is interested in the ambiguity of what constitutes an image's residue.

Concerned with social systems, representation, and technology, she develops obsessive rituals, collaborations, and speculative narratives to question these issues. Rituals are interesting because there are ways of expressing repetition and the longing for security while accepting the risks associated with the very act of ceremonial reiterations: boredom itself.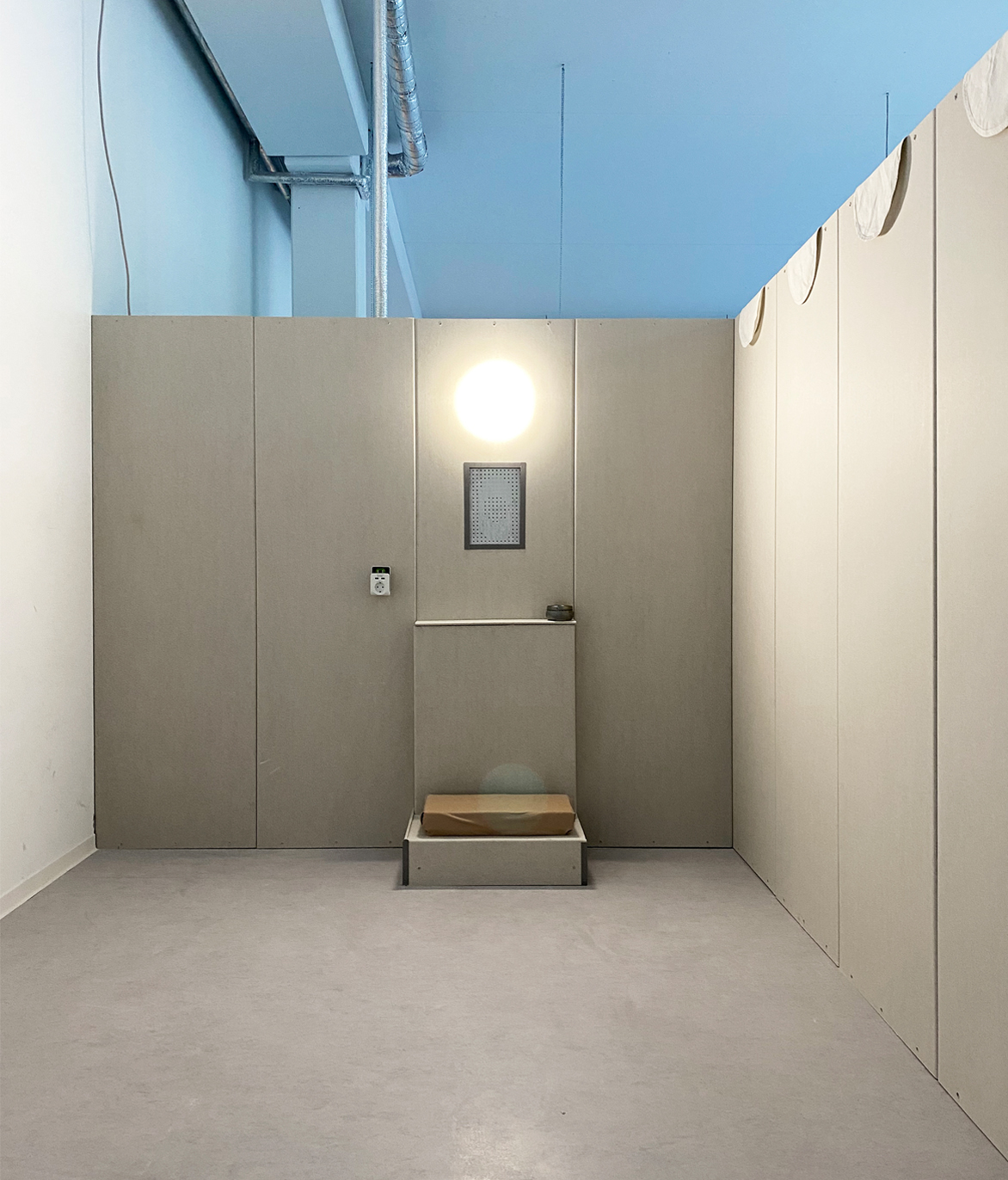 Copyright 2023