Fette Sans // ARCHIVES
-- ERINNERUNG AUS EINEM SCHWAN
-- As someone distrustful of personal writing
-- PERIPETEIA
-- Exhaustion can occur merely attempting to breathe
-- The non-committed silence of the captive
-- La Reprise
-- SILENT MARCH
-----------------------------------------------------------------------
ERINNERUNG AUS EINEM SCHWAN
Publication. 24 pages of photographs and text commissioned by VORN for their 10 year anniversary issue, 2014.

Then I called him and I told him about the fire and I said I am taking the first train to see you. And I just left the city with what I was wearing. That night he tucked me away in his room so nobody would know I was here, and in that insipid dorm I remember we had a fight. It was terrifying. I remember thinking that this was really an asylum, waiting to devour me at the limping attempt I would make to prove that this was all just a mistake, obviously some mis-communication, and that I was not, in fact crazy.

I eventually fell asleep from thrashing around the insufficient dimensions of his bed. In the morning we fucked so we wouldn't have to argue again.

Although the premises weren't enclosed, there were curfews and a flock of men willing to enforce them, and of course a no-visitor policy, which obviously, we broke on his fourth day.

And with the flush we had poured on our faces with sex, we snuck out of his room. And then we fled. We ran until the clinic had disappeared and until the forest had swallowed us completely. There, the trees, the tranquility, there were no submerging spaces, no more reasons to recall from the fire no why we were here. The day was tossing its warmth, summer finally.

And everything was just so light, the walk, the kissing. Eventually we reached the lake and there was this sailing boat and pedal boat park held by by a man with middle-age manners and a particular ancient attire, dirty fuzzy tattoos crawling up his arms.

We rented a pedal boat, shaped like a swan, bright white, elegant, ridiculous and flanked with a problematic direction. we were nothing but laughs and kisses. Pedaling in circles, making bets, recalling secrets. The swan-by-the hour knocked the whole afternoon and when, mostly starving we thought that our sunburns had plenty surveyed the lake, we parked the bird and walked back to the clinic.

Six weeks went by and then he called to called to say that he was leaving rehab. His decision. He was firm but his words were spitted, just to abuse the ones that would come with his next sentence. I knew he had been hurt so much there. It was so much earlier than scheduled and I didn't say anything, I didn't ask. I was too excited to see him.

That very morning I made the post. Yes, mostly because of the swans painted in the background, as if they would have solely sustained the memories of his time in rehab and of that day I came to visit him. The sublime of a day rendered by absurd buoyancy.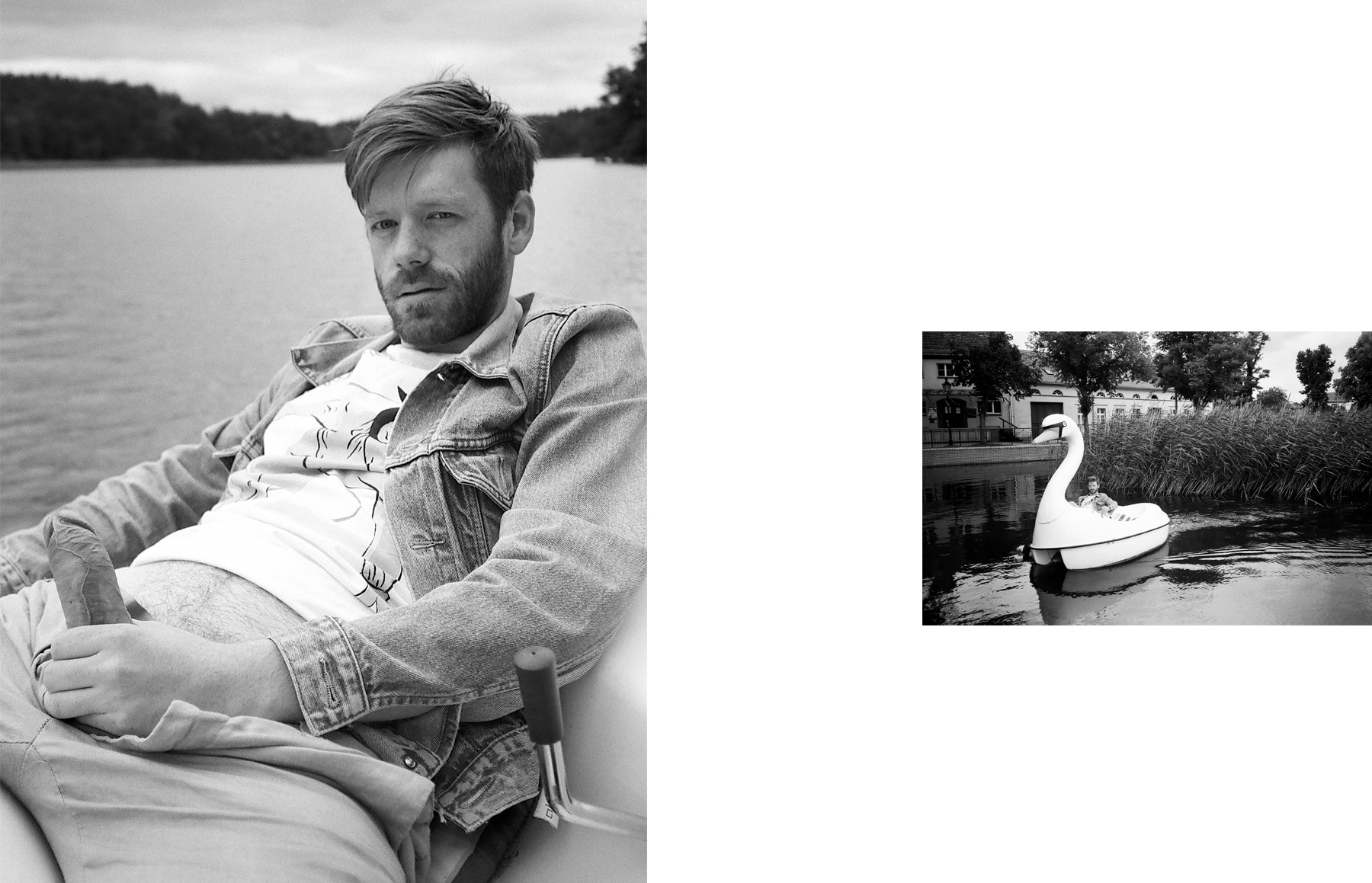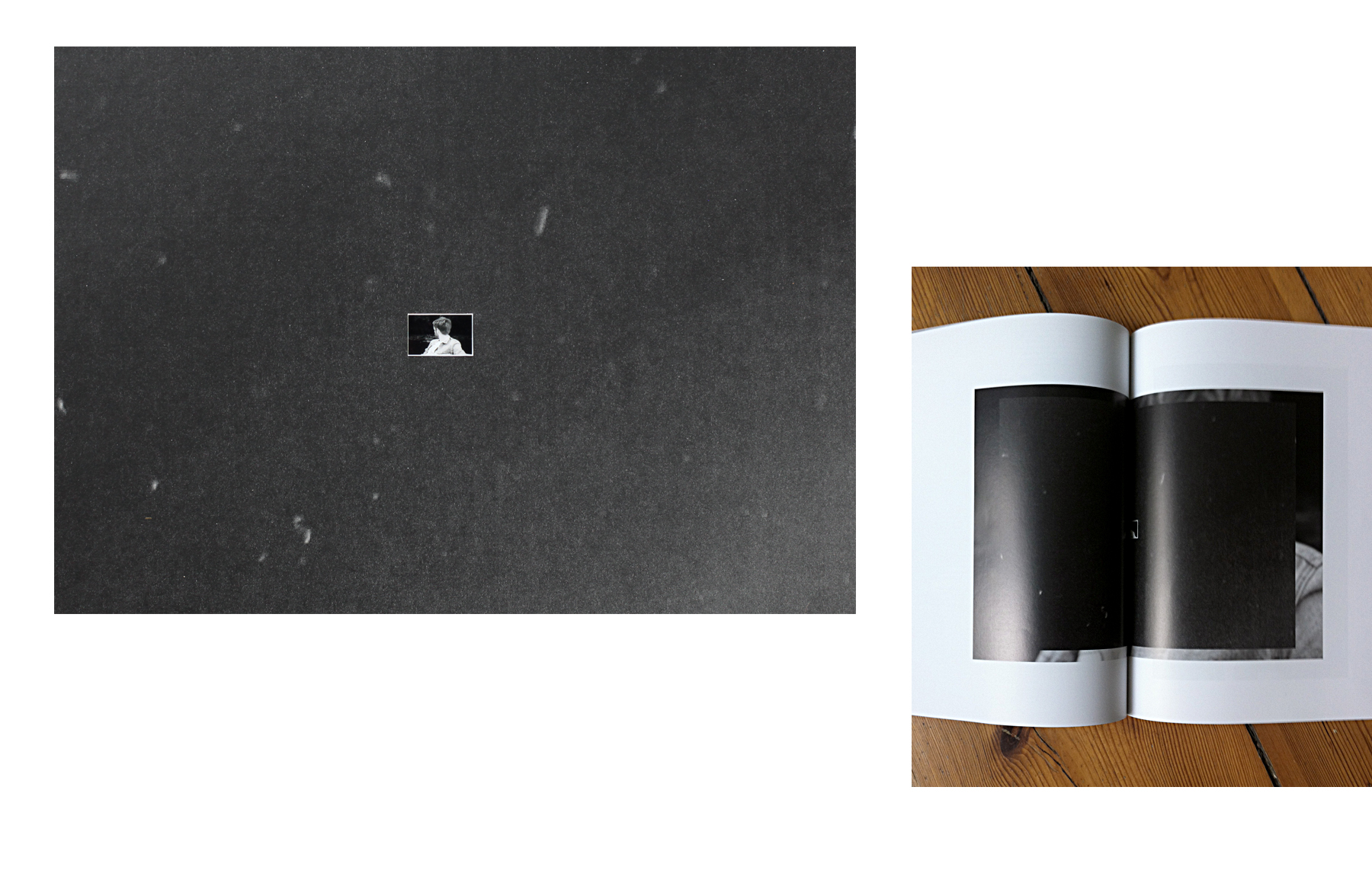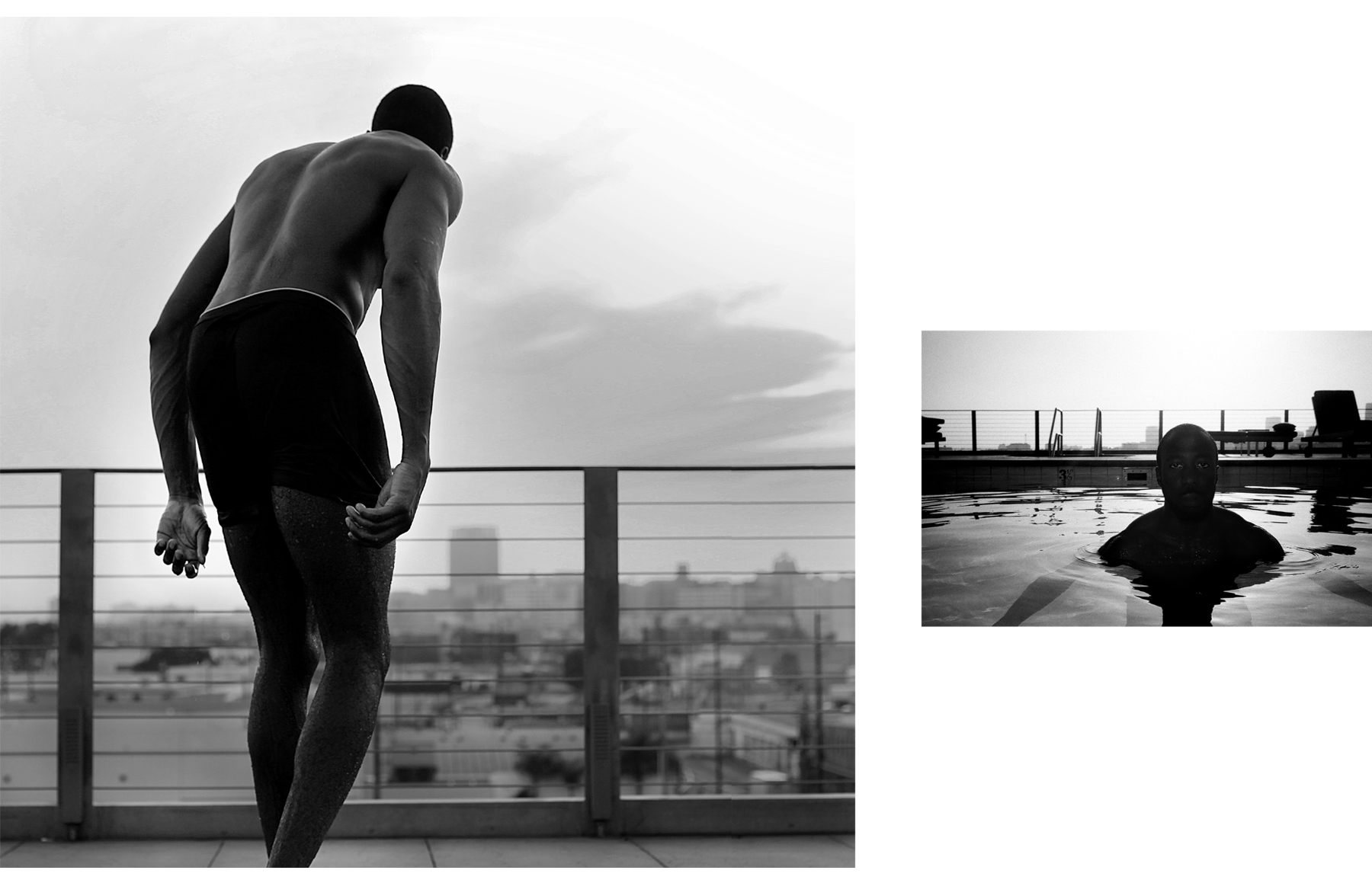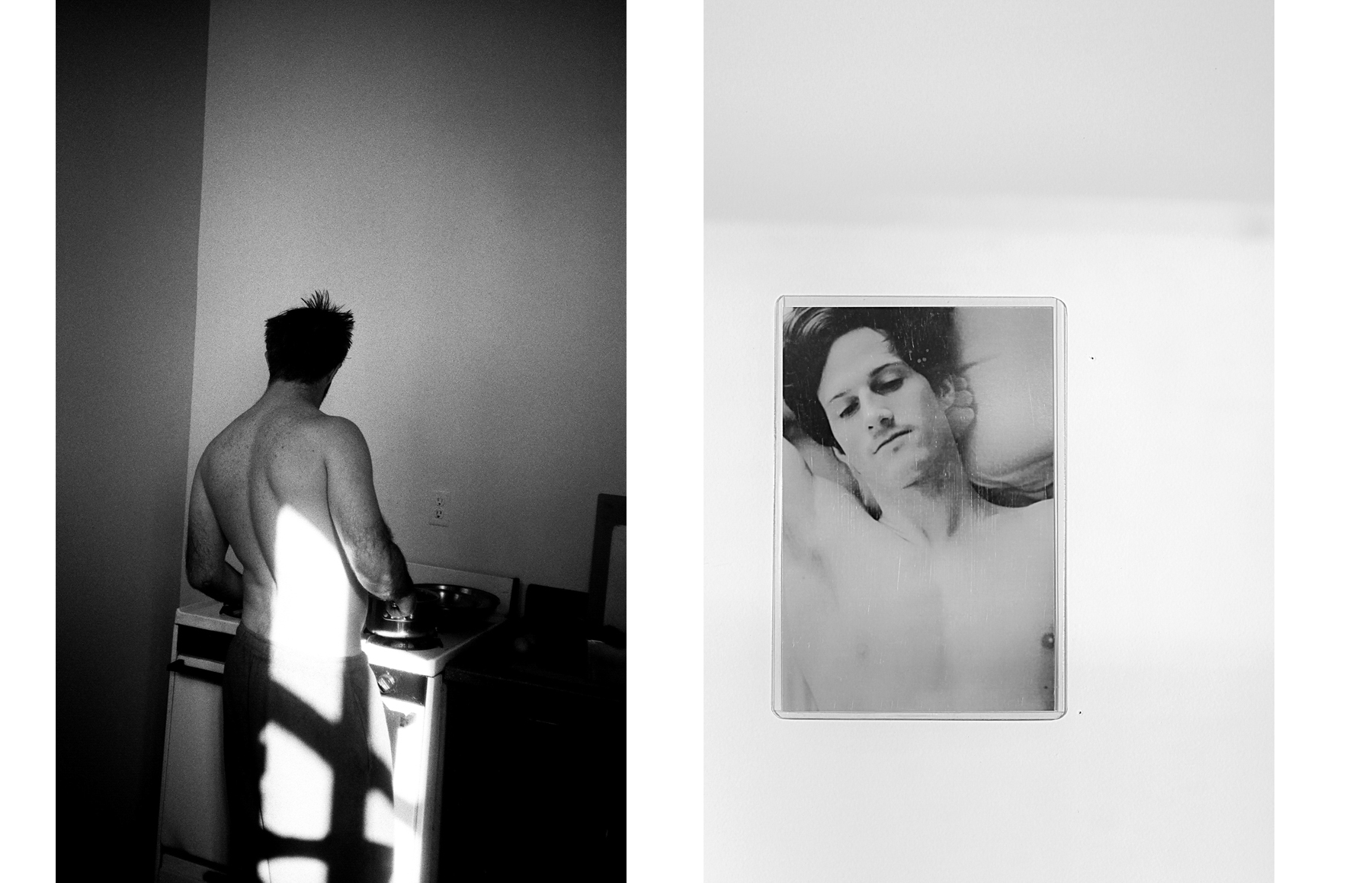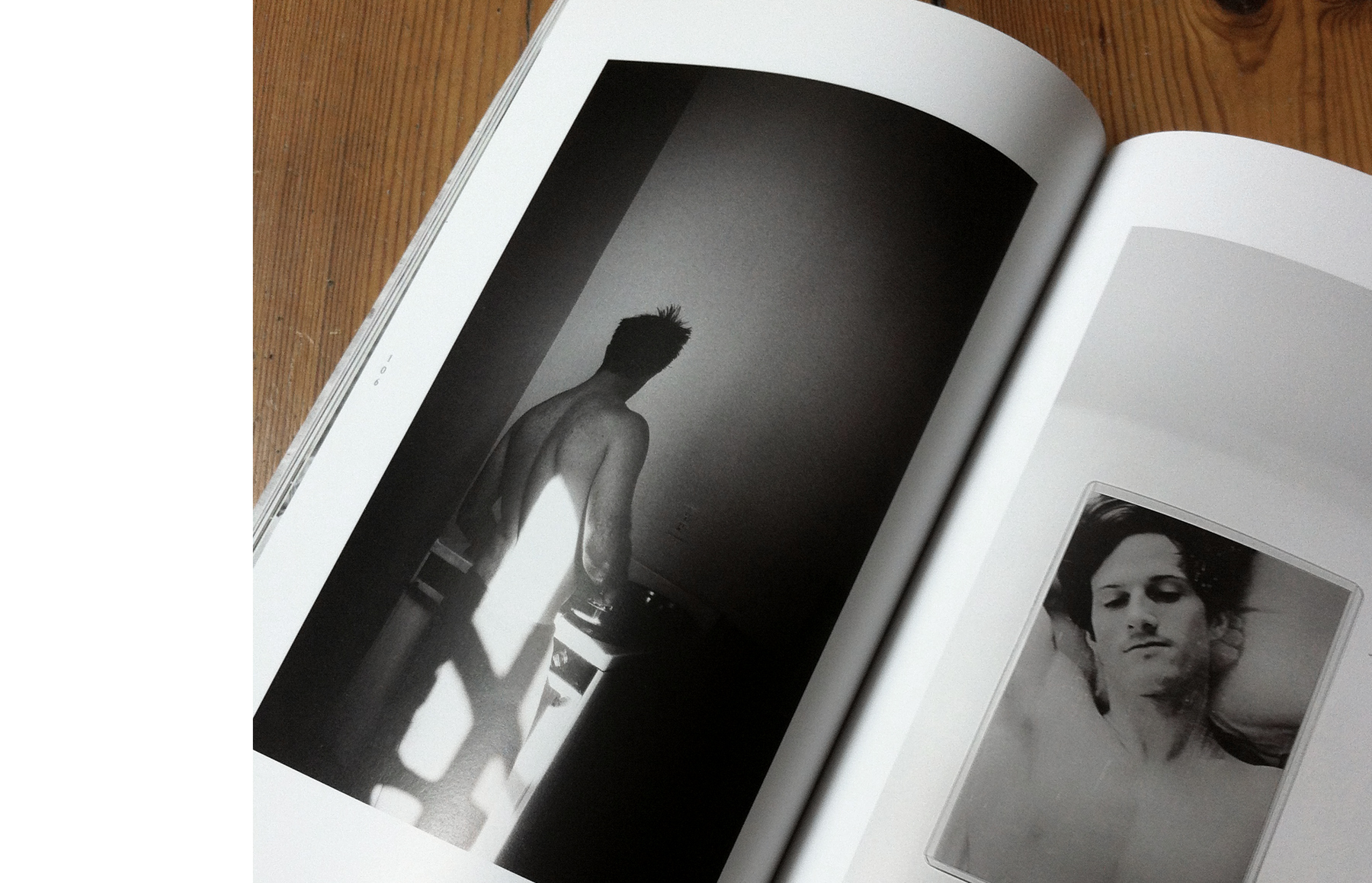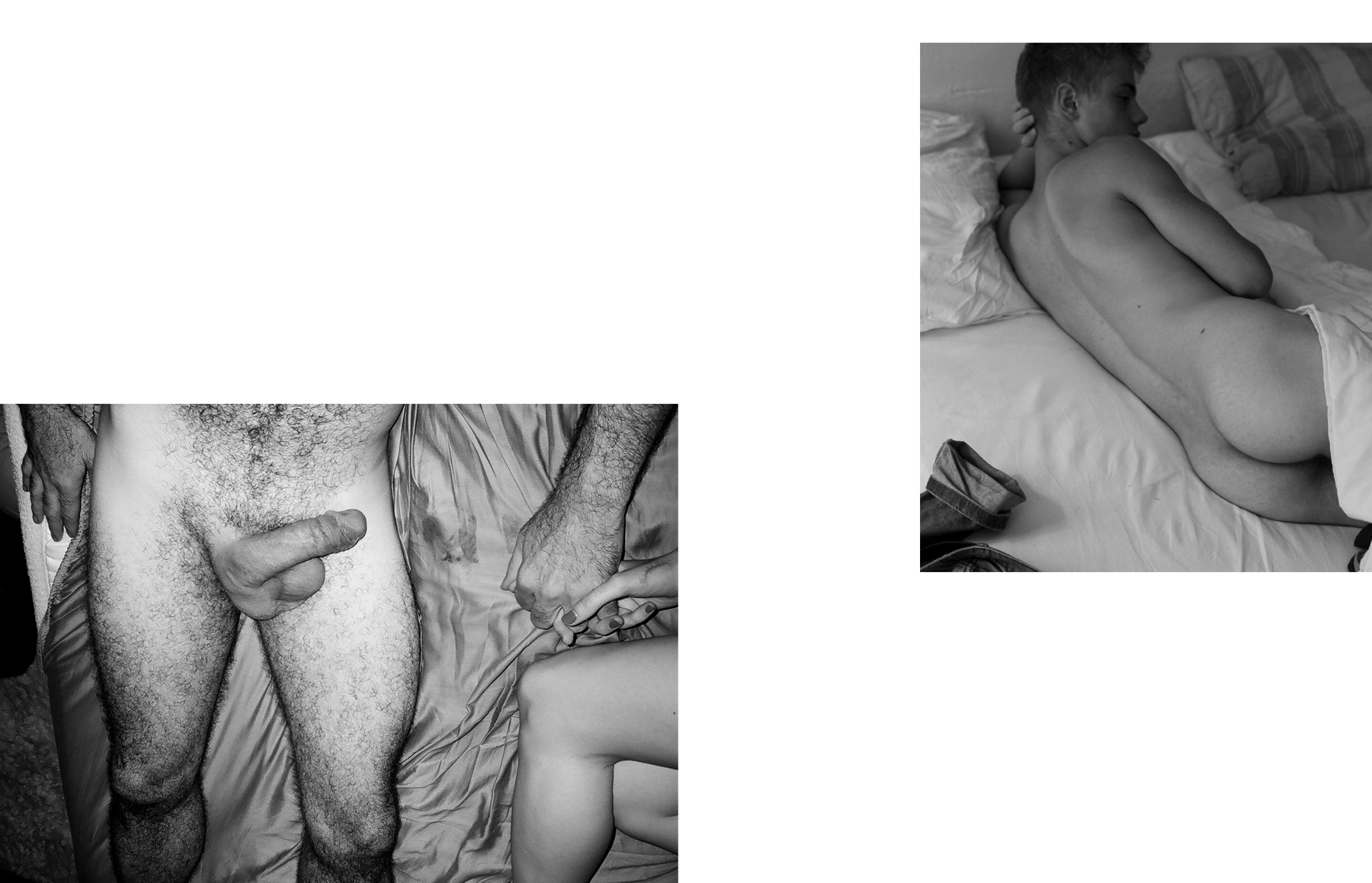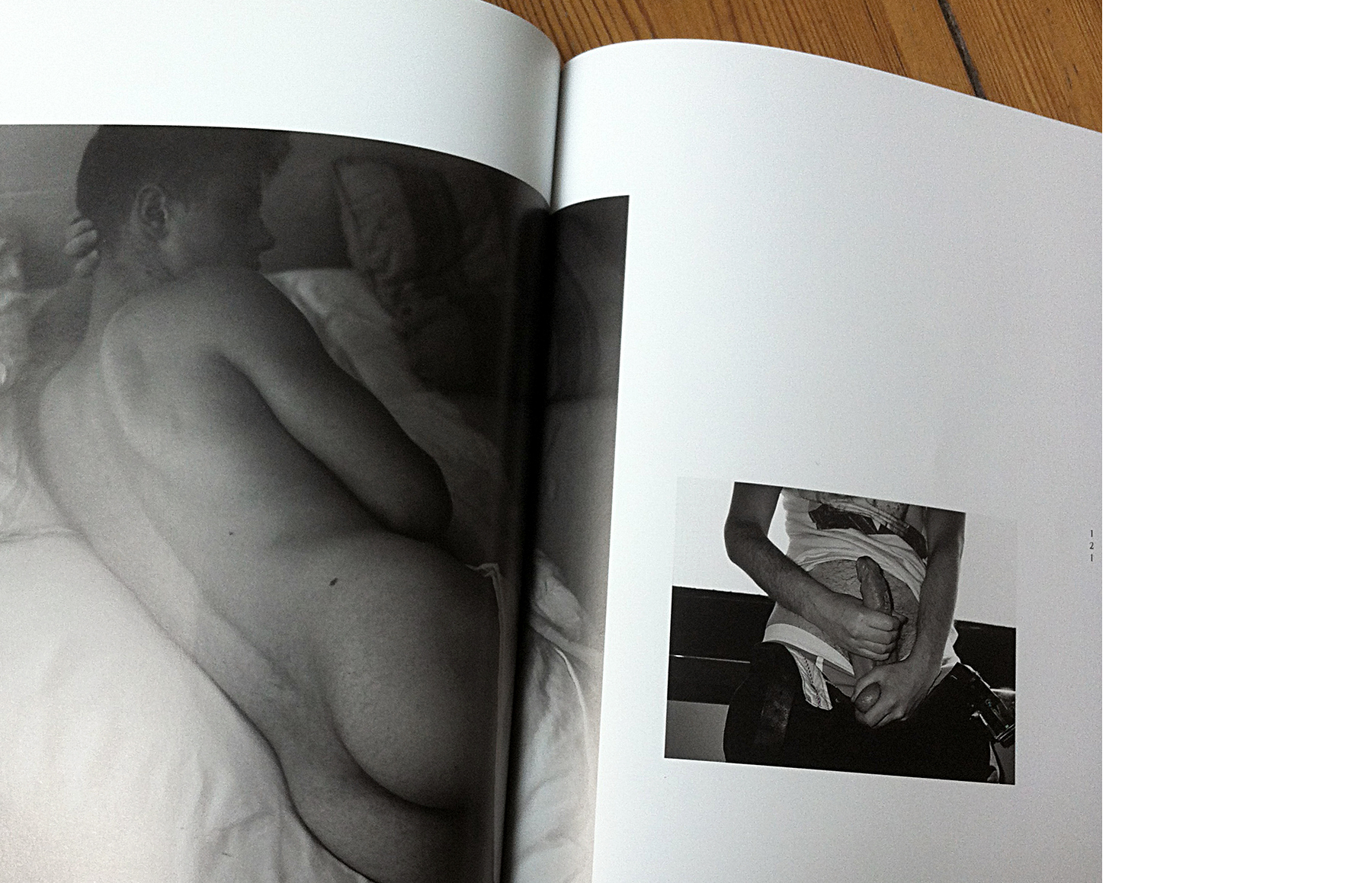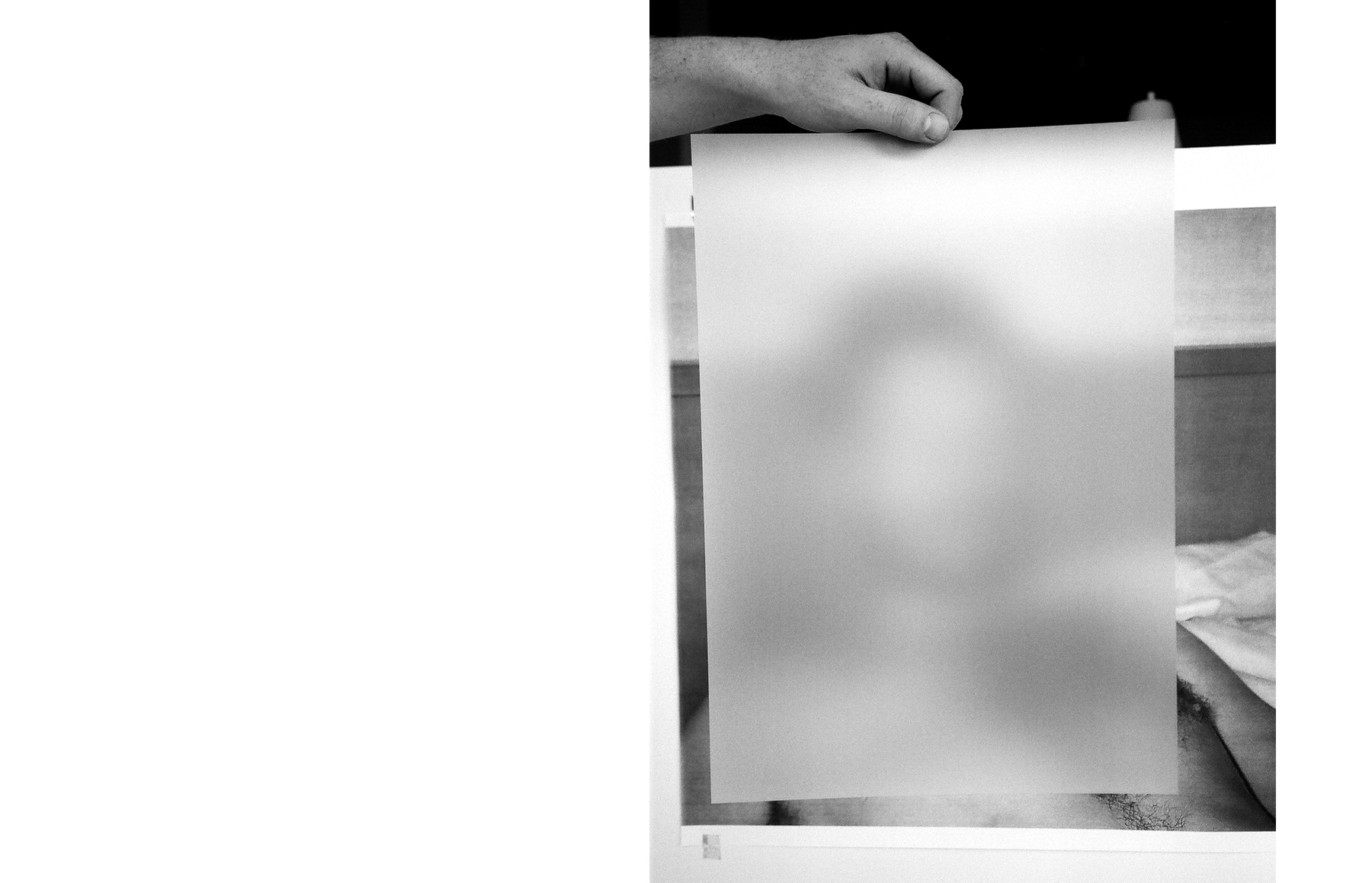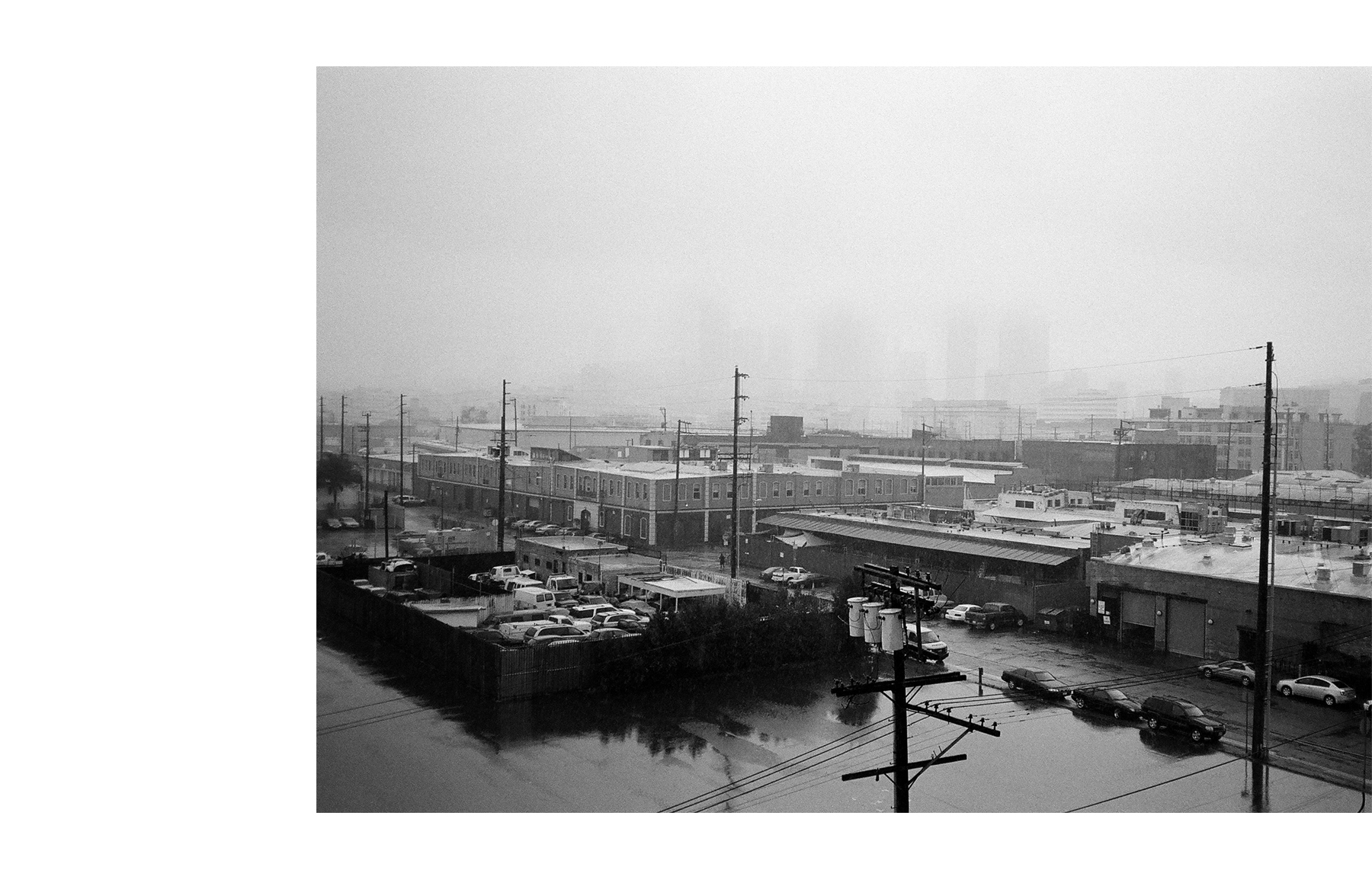 Copyright 2023