Fette Sans
-- The Cabinet / A G I R L I C A
-- The bitter ends of (the technologies of tenderness)
-- When everything she was overthinking turned out to be true
-- Models of Adaptation
-- The night would lie during the day
-- Resonance of an awkward smile
-- (re-)discipline in [redacted]
-- If I can't sleep at night is it because I am awake in someone else's room?
-- TЕПЛИЧНOE РАСТЕНИЕ (hothouse plant)
-- I am afraid you could have been misled
-- Untitled [The Fabulist Hunting the Fringes]
-- La Reprise (Dérive)
-- Editions
-- Info
-----------------------------------------------------------------------
Untitled [The Fabulist Hunting the Fringes]
Performance, installation and booklet. Chapter I.
A rehearsal inside room 433 of the Hotel Bogota at Schlüterstrasse 45 in Berlin. Tuesday, November 26, 2013.

Her: Fette Sans / Er: Ferdinand Peuker.

Her: A man, in his 30's is sitting on the edge of the bed, maybe he just arrived, maybe he has spent a night in this room already. The man is looking out the window. The man is telling her about the day he left for the institution. The day is grey already. The man leaves the bed, walks toward the window. He moves the curtain to see down the street. There is a balcony. He is thinking of smoking a cigarette on the balcony.

(She sets the camera facing him sat on the edge of the bed. He looks at her, then looks at the camera.)

Er: Weisst du, ob wir in dem Zimmer rauchen dürfen? Ich will eine Zigarette rauchen.

(She grabs a chair and brings it close to the camera so she can check the footage.)

Her: I don't know. Maybe. She doesn't know. She tells him she doesn't know. I don't know really. I don't think so.

(A voice says: This is the hotel.)
(Then there are jangling sounds or like something is going wrong with the camera.)

Her: The scene ends. Inside the theatre it should start raining.

Er: Es sind Kameras überall. Wie werden wohl unsere Träume aussehen, wenn alles sichtbar wird? Du wirst davon träumen blind zu sein. Er wird davon träumen, dass er sie aufweckt. Him: There are cameras everywhere. What will our dreams be made of when everything becomes visible? You will dream of being blind. He will dream of waking her up.

Her: From the bed, the man is looking at the windows. His face is grave. The man is restless.

Er: Der Mann ist ruhelos.

Her: The man is restless.

(Silence)

Her: The man is waiting for someone. He wants to be waiting for someone.

Er: Weiss jemand, ob er angekommen ist? Weiss jemand, ob er die Anstalt verlassen hat? Fühlt er sich danach jemanden anzurufen?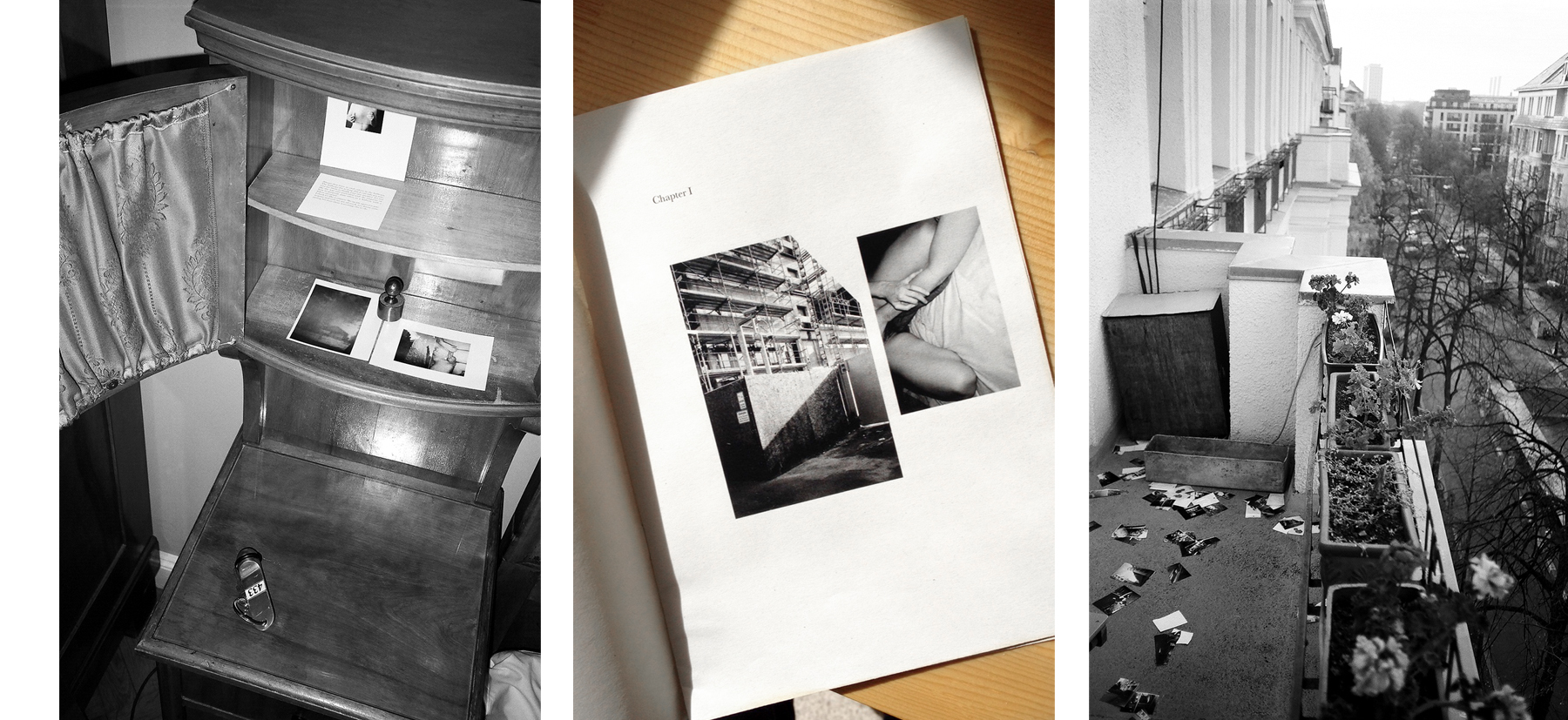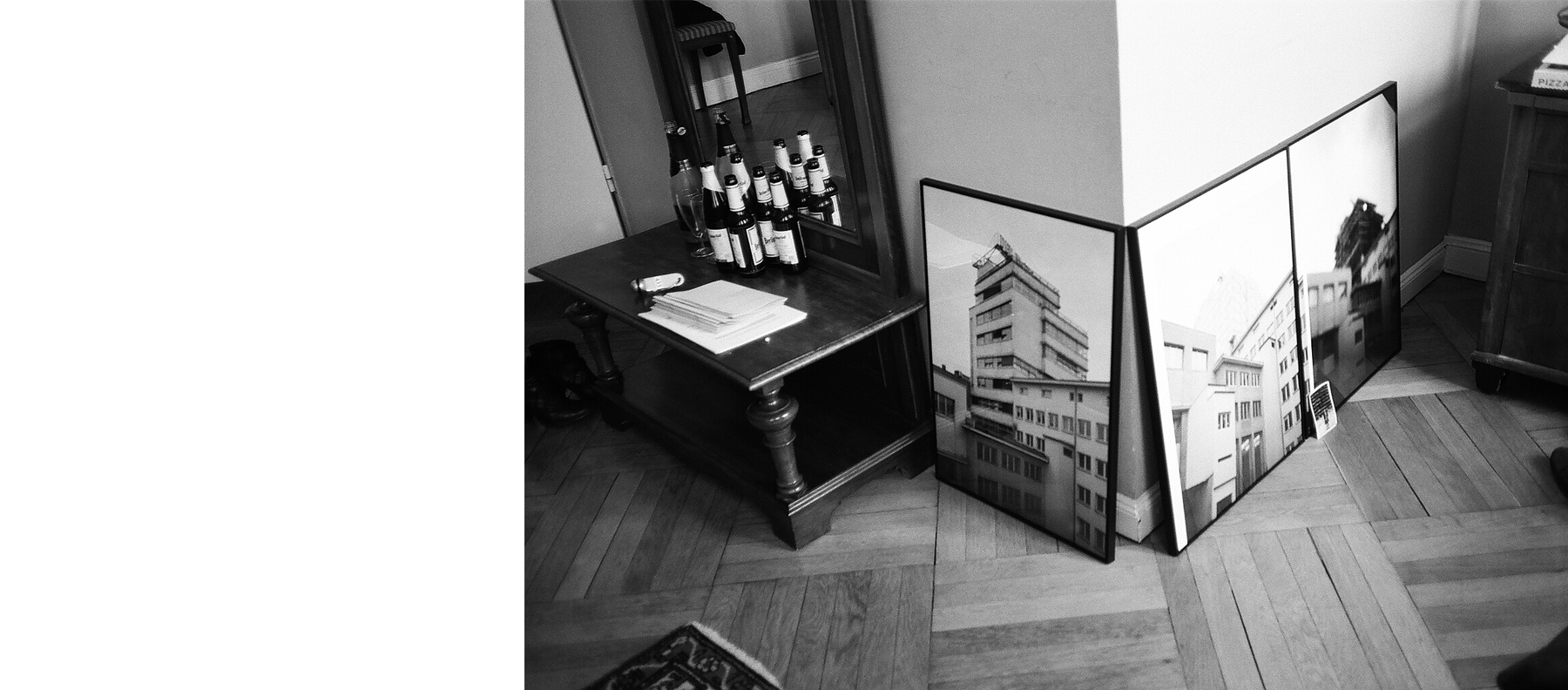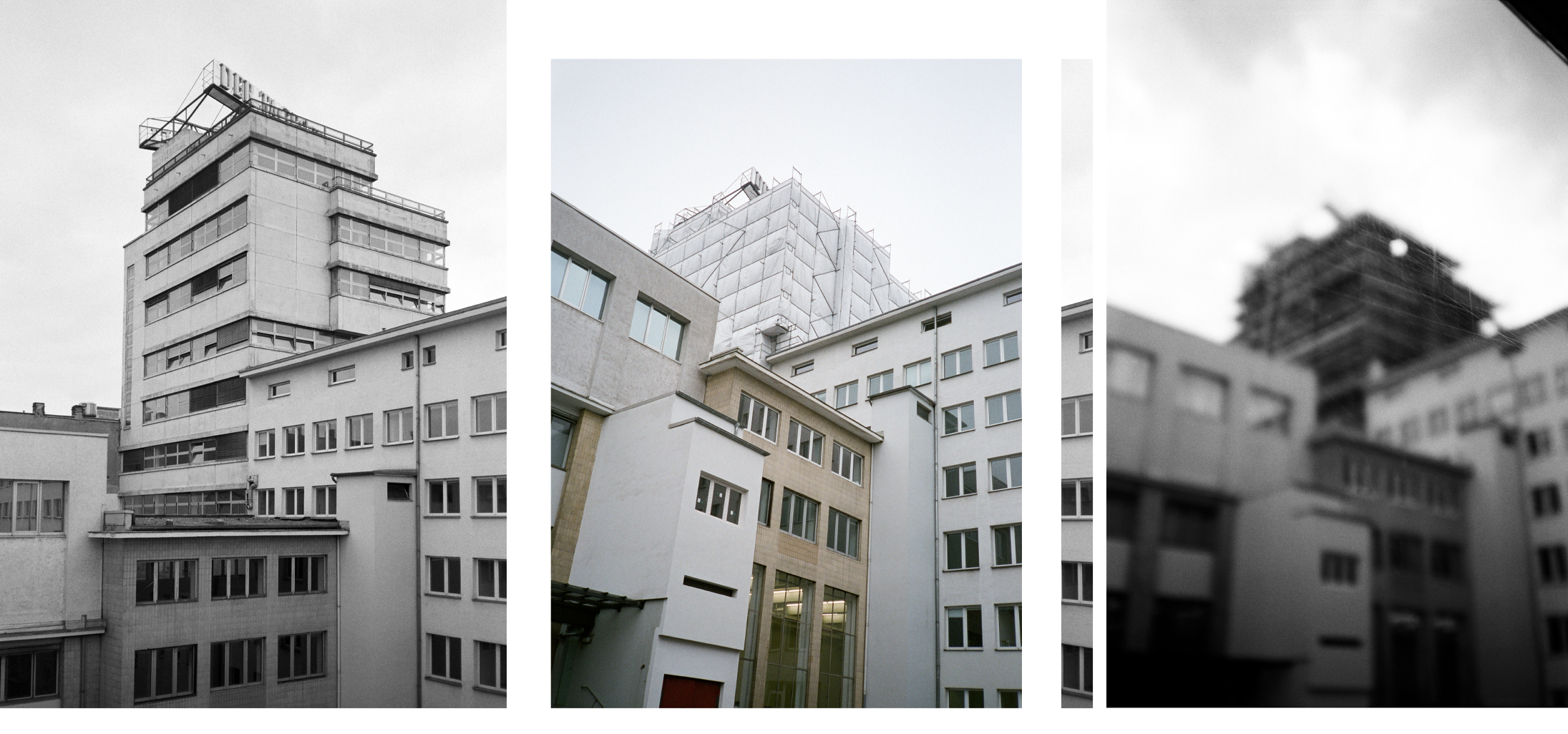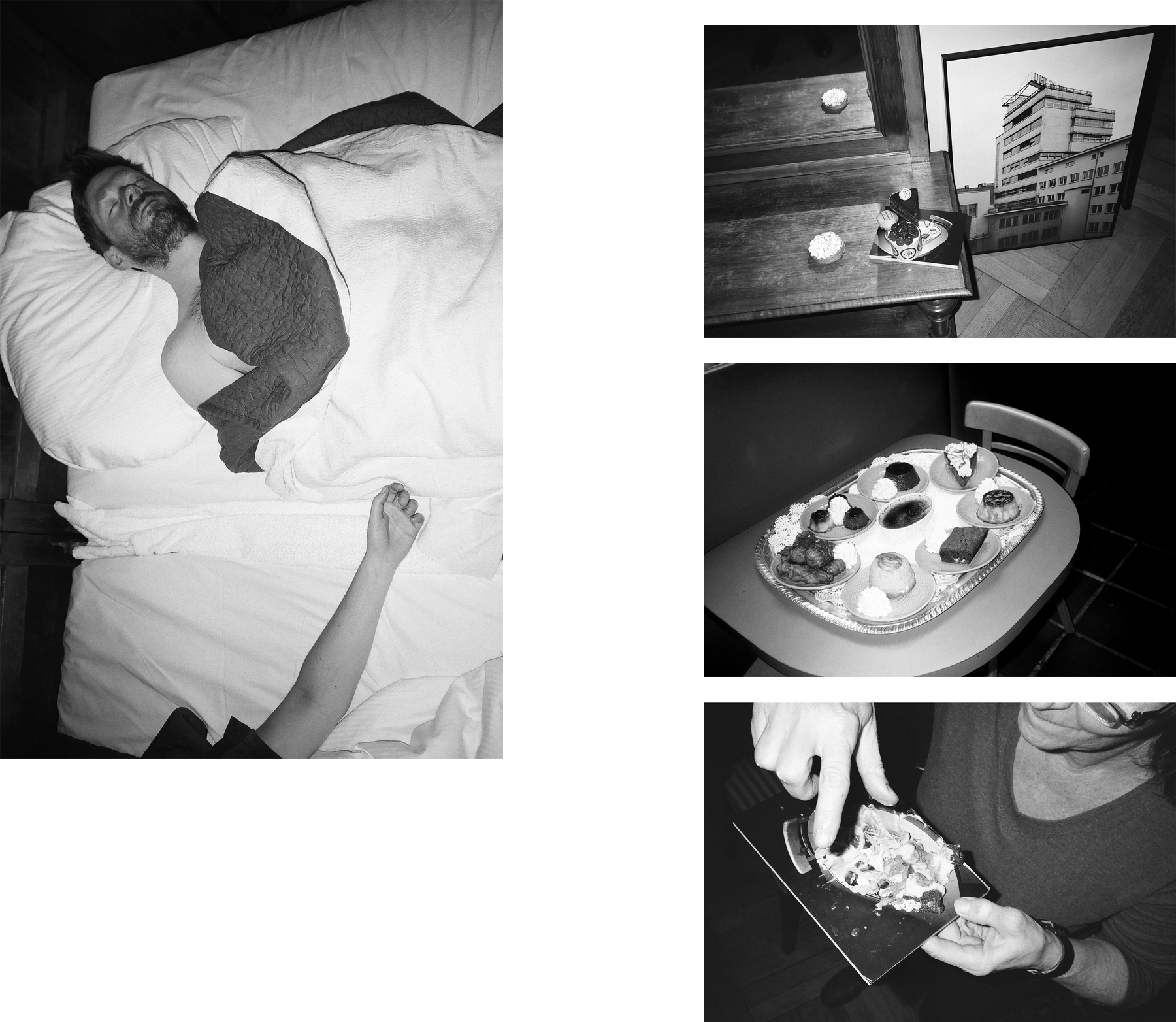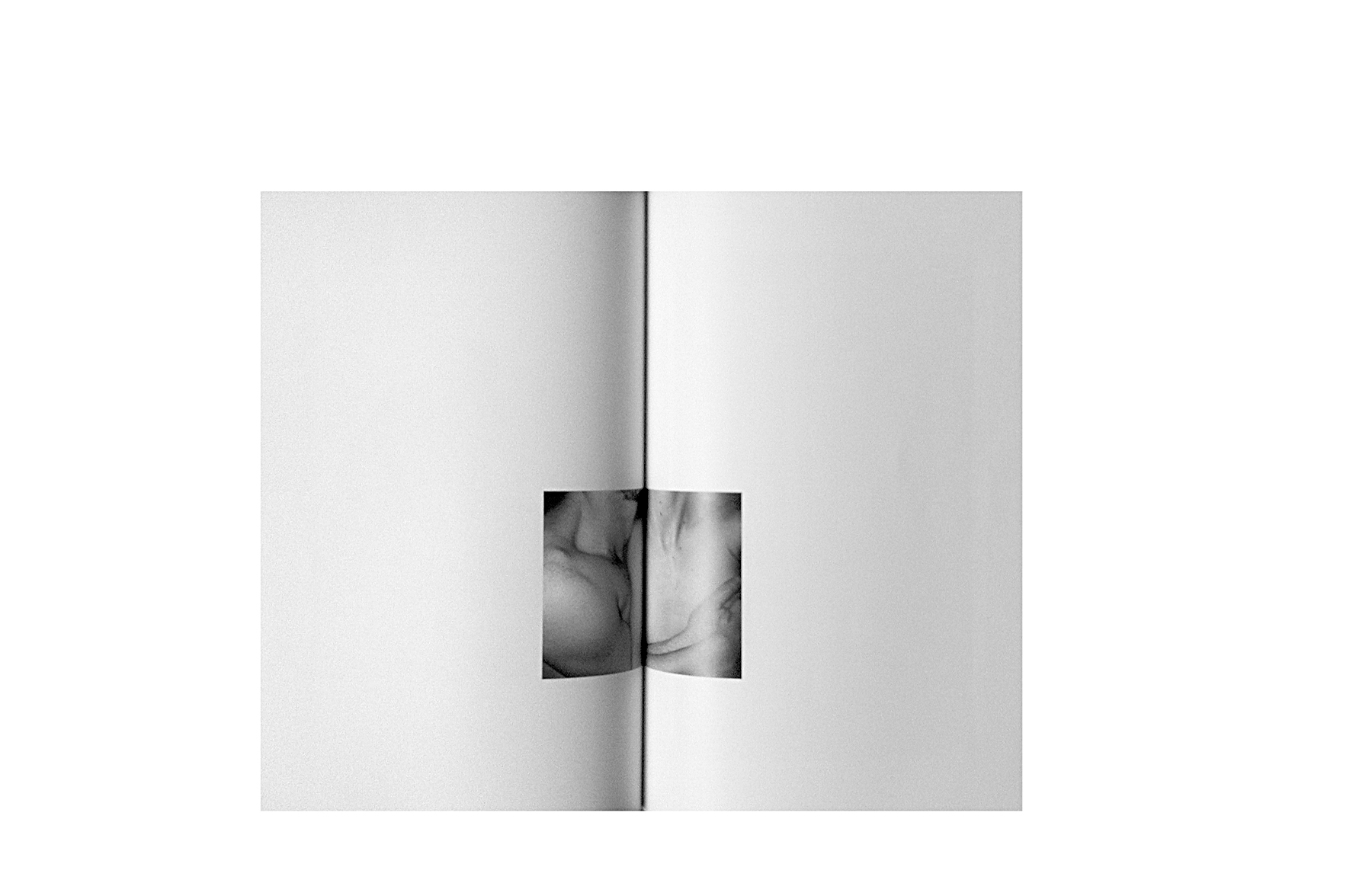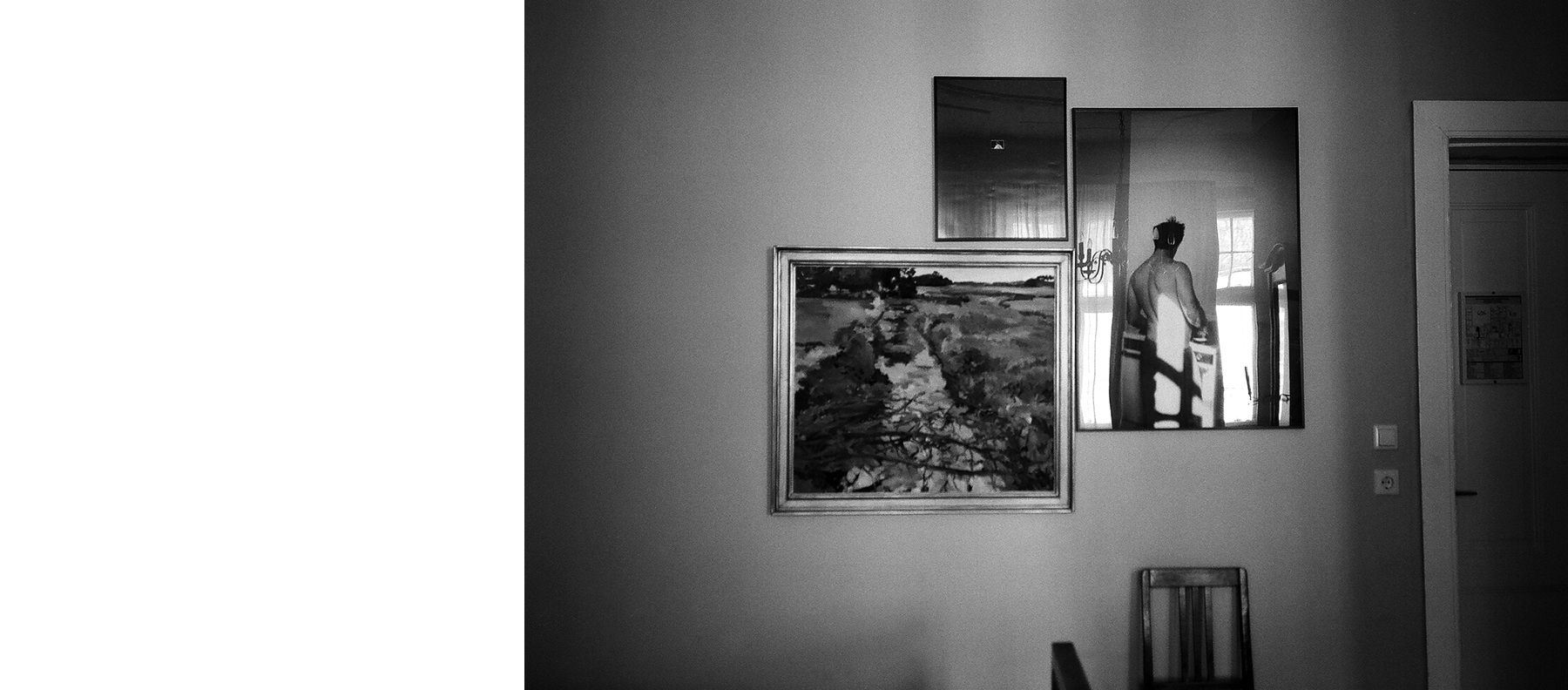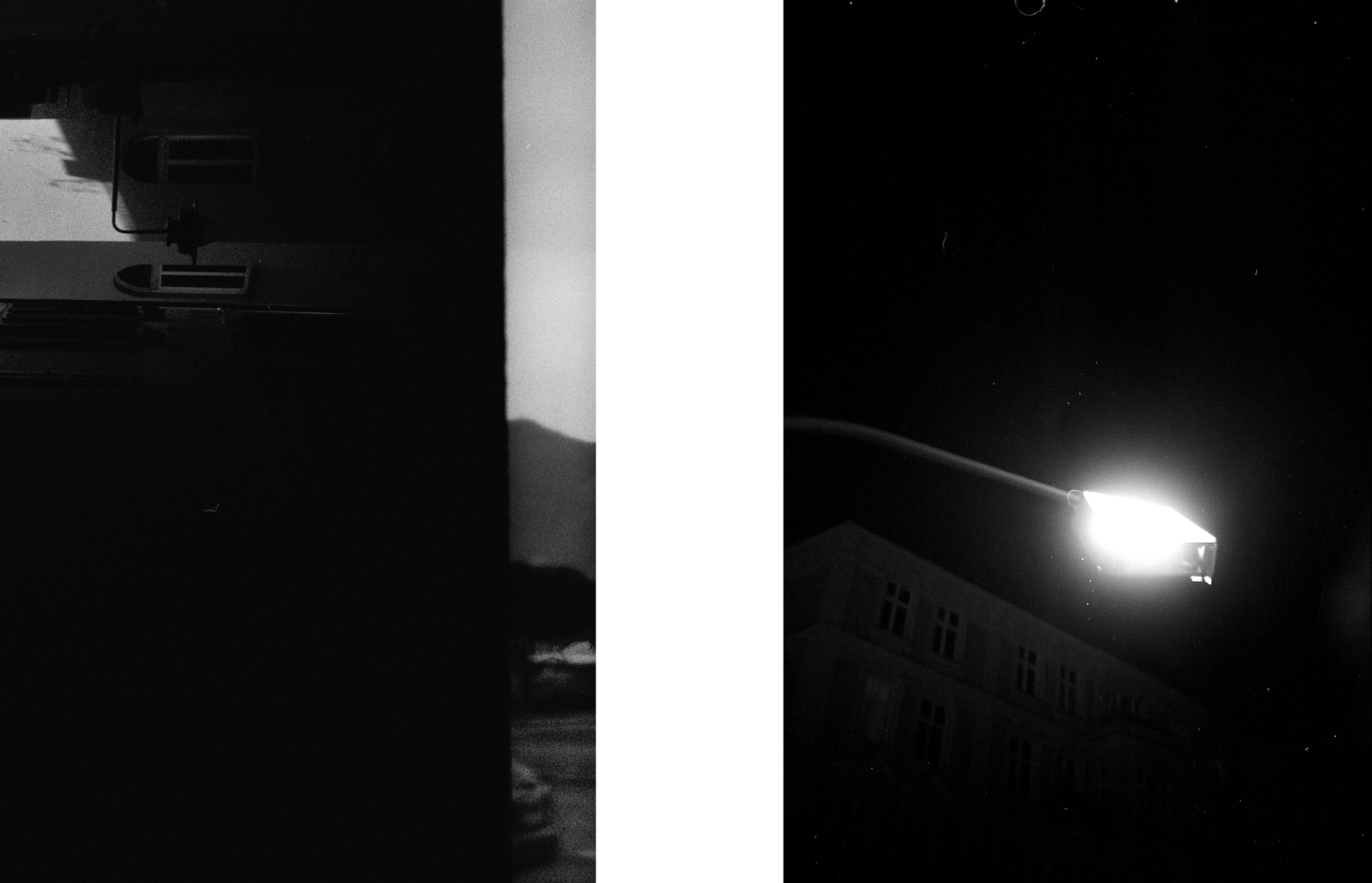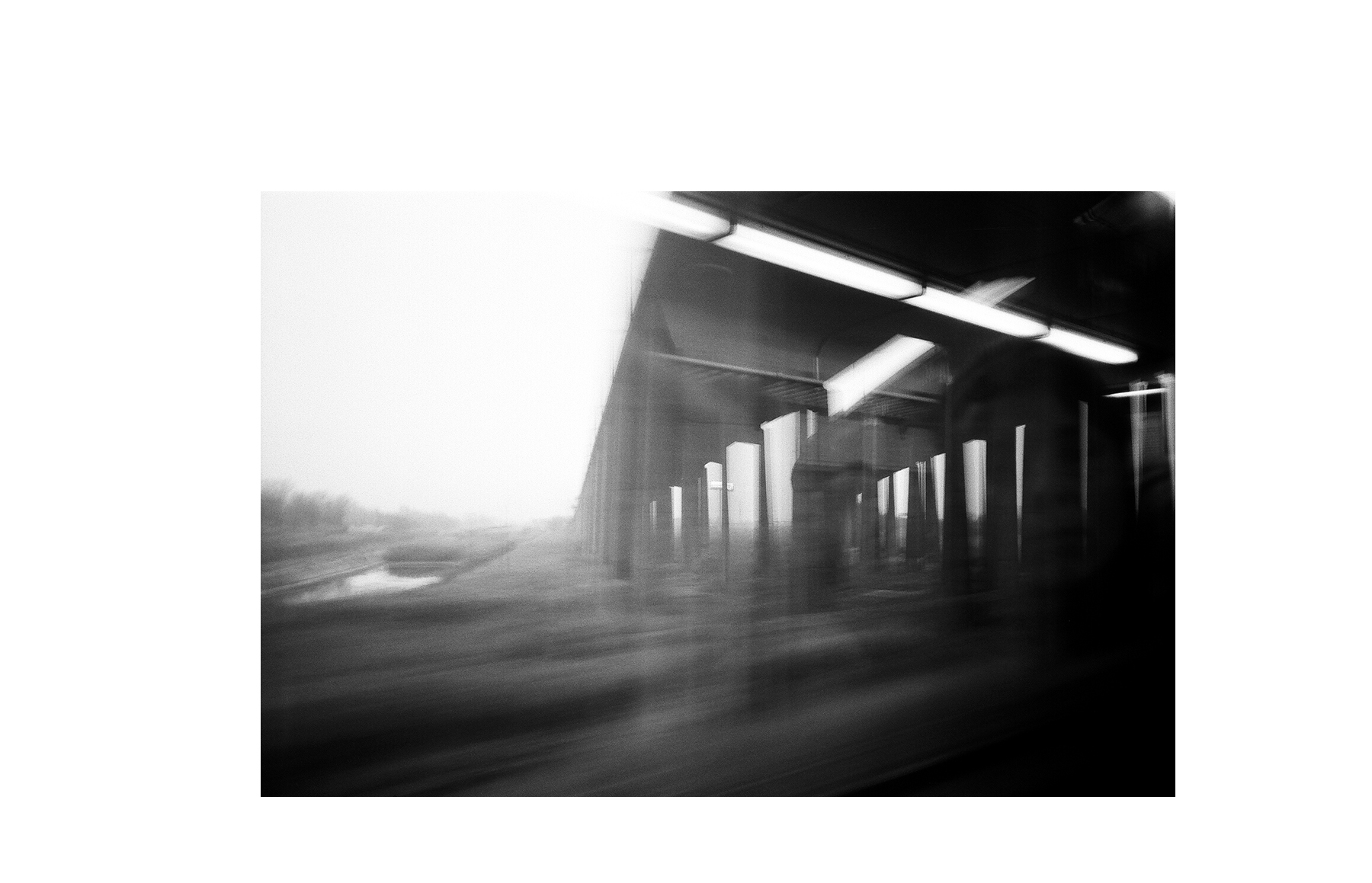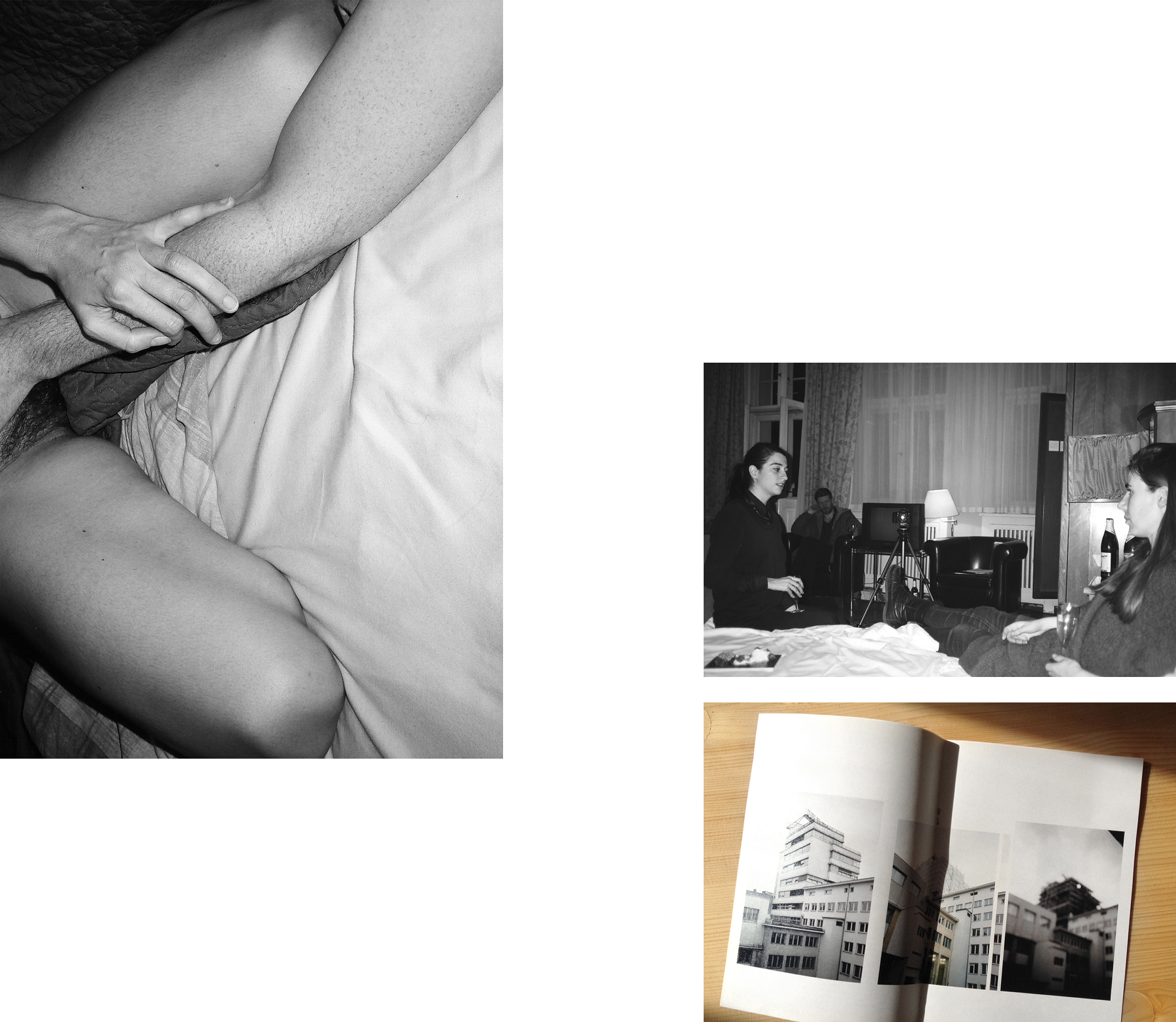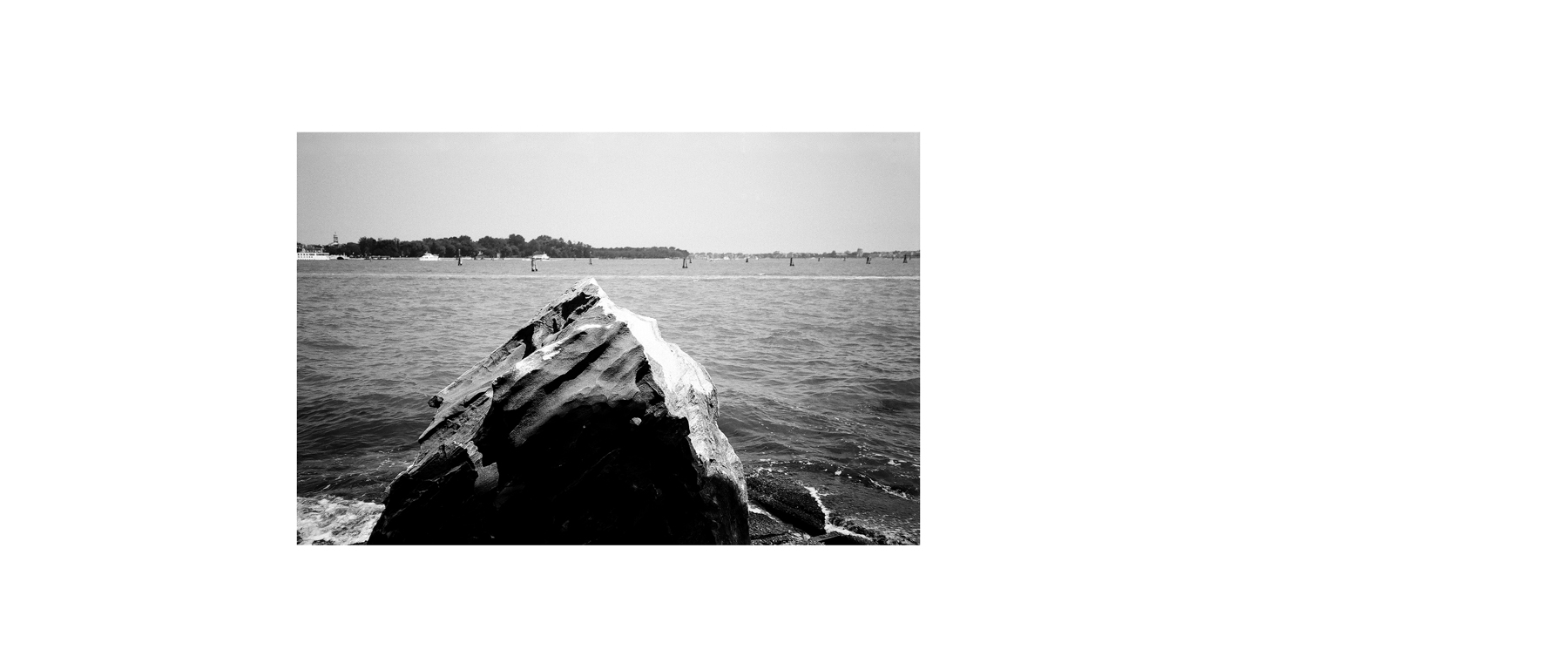 Copyright 2023